Speaking to reporters on Sunday, Taylor opined, "For India, IPL finishing early under unfortunate circumstances has probably played into their hands a little. If IPL would have gone on they would have had a smaller preparation but now they will be a lot more conditioned, their bowlers will have their loads up."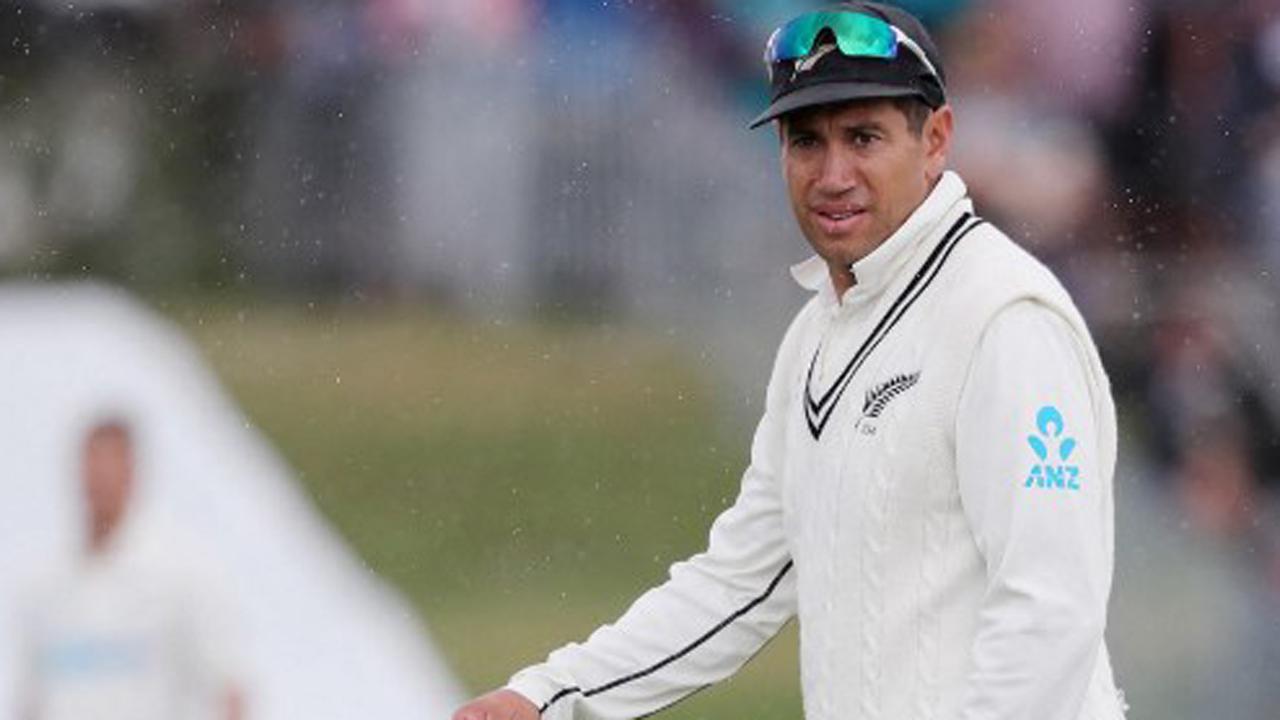 According to Taylor, the indefinite postponement of the T20 league will give the Indian squad additional time to get acclimatised to English conditions. The WTC final will be held in Southampton next month. As for IPL 2021, it was suspended earlier this month after multiple cases of COVID-19 in the bubble.
Taylor, however, added that the Kiwis would have an edge for India since they are already in England and would play two Tests against the hosts before taking on India in the WTC final. "I would be lying if you think there isn't some sort of thought about the WTC final but I couldn't think of a better preparation than playing two Tests against England. At the end of the day it's a neutral venue. Playing two Tests gives us a slight advantage but this Indian team has been number one for a long period of time and has had a lot of success over here," Taylor added.
The former New Zealand captain admitted that the rise of high-profile T20 leagues like the IPL has impacted international cricket. According to him, as long as things are being moved around it is fine. He stated in this regard, "IPL is probably the most high-profile and countries move it around when they don't have the same power. It is what it is, players want to play in it. I hope that international cricket still has relevance and priorities at times. As long as things are being moved around it is fine... as long as they aren't getting cancelled and what not."
37 year-old Taylor has played 105 Tests, 233 ODIs and 102 T20Is for New Zealand and has amassed close to 18000 international runs.
--By A Cricket Correspondent